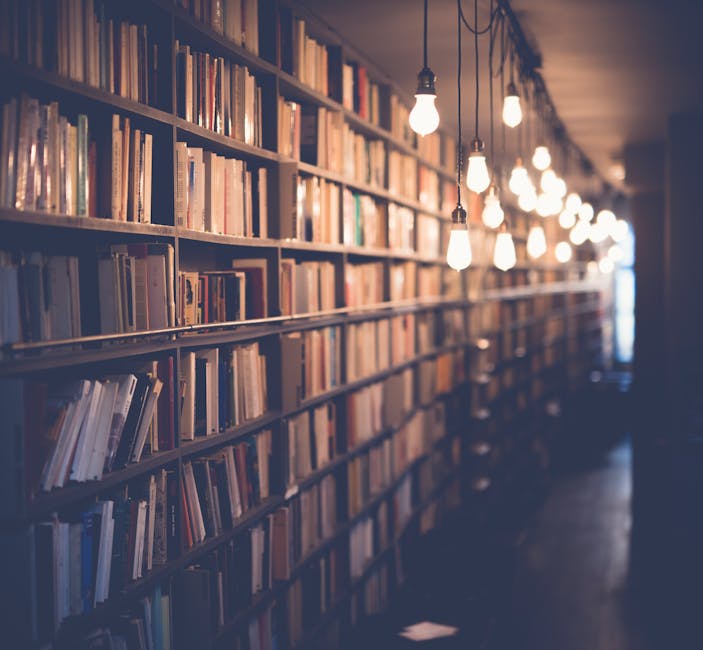 In the world of motherhood there's a constant internal battle. Did I do that right? Should I have said that? Should I let him do that? All those questions pop in my head at least two hundred times a day. Some days I feel like the world's greatest mother. Other days I feel like a complete failure. When I gave birth to my son, I never received a handbook on all the right and wrong way to do things so in all honesty, I'm learning as I go.
I look at some mothers and think to myself…man she has it all together. I look at others and I know darn well I'm not as bad as they are. If I did receive a handbook on parenting, I'm not sure I'd trust the information inside. How could someone else tell me what works for my Benny boo? At the end of the day, we're both patient with each other which is all I could ask for. He came to me the other day and expressed how he wanted me to give him warnings before I raised my voice at him. I admired his courage and felt like a piece of crap all at once. Fighting back the tears I told him of course and apologized to him because I hadn't realized that I raised my voice so often.
A parenting handbook would make things a little easier because I'd never have to beat myself up for the choices I make. At the end of the day it's a learning experience and as mother I know deep down that I do the best I can. Am I perfect- no, not by any means but I love my son unconditionally. I'm grateful for these experiences and growing pains. Mamas, create your own handbook!