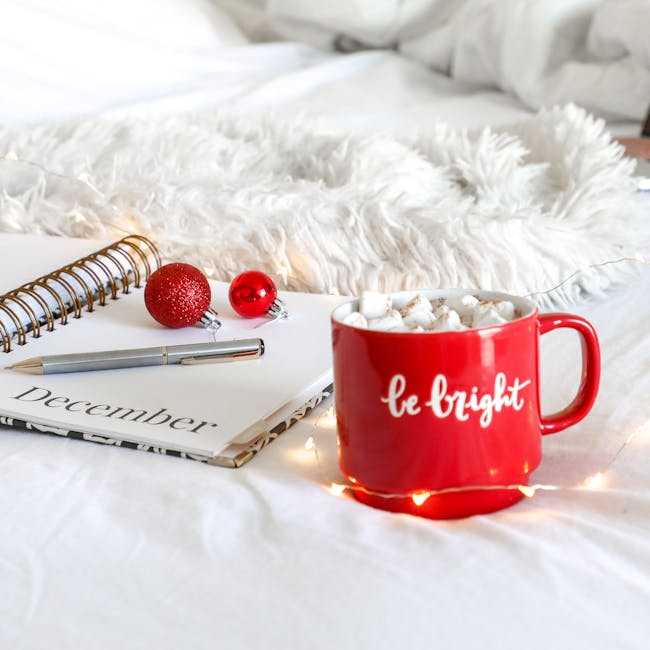 Christmas is probably my absolute most favorite time of year. There's just something about the brisk air, assorted lights, music, and closeness of family and friends. My son and I really enjoy going to my parents' house to decorate the tree, eat Lebanese desserts and laying around in our pajamas all day. I've always said, "the whole world changes at Christmas."
With that being said, it can also be a very depressing time for some who aren't as blessed as we are. It's during these times we have to remember that some people out here are facing major battles. Some are lonely with cold aching hearts. Some have allowed the season to be all about finances and the material possessions they don't have – causing them to slip into a sunken depression.
It's also during this time that families decide to bicker with one another and act bat shit crazy. Family will always be family and no one has the ability to pick and choose who they're related to. Sometimes you have to let things go! People will be people and you can't do anything about it except pray for them. Let go of grudges. Think to yourself…That very situation you're holding animosity towards will more than likely not matter to anyone in a month but here you are losing sleep over it and ruining relationships because of it. LET IT GO!
Let's not forget what this season is all about. The birth of our Savior. Not gifts, money, or anything materialistic. Pick up the phone and call someone you haven't in a while and check on them. Tell them you love them. You may not be here tomorrow so live today as if it's your last. Spread love and bury hate and grudges. Pray for those that are less fortunate than you are. Do something to place a smile on someone else's face. Tis the season!