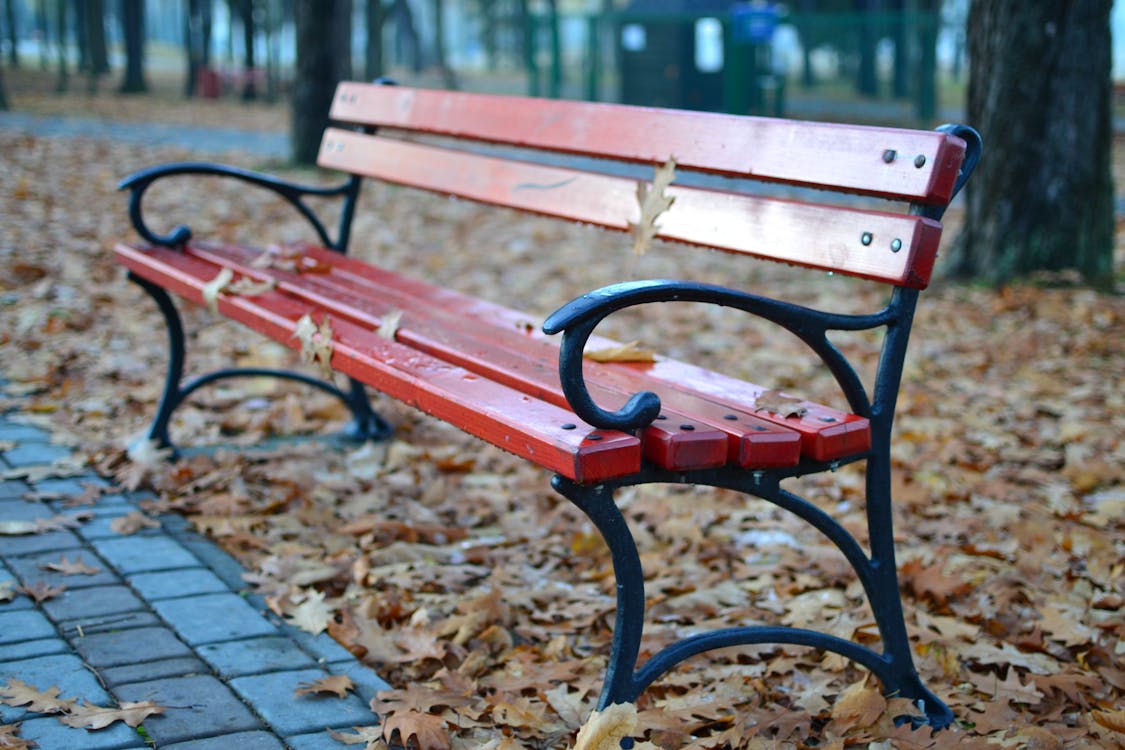 By no means am I perfect.
My soul is far older than my years and I'm just me.
I curse a lot and my temper is very short at times.
I'm emotional and care too deeply for others than I should.
I've always been one of those people that need closure and answers for everything in life.
Well, today it hit me. Breezy baby…not everything has to be explained.
I've drove myself crazy at times trying to figure things out.
I've replayed situations in my head over and over like an old Lenny Williams record.
Trying to make sense of things that weren't meant for me to figure out.
The one thing I'm learning is that not everyone is for you.
Everyone doesn't have your best interest at heart.
Some people are leaches and they will suck you dry until nothing is left.
When someone decides to leave your life, don't fight…let them walk.
I'm not sure who needs this right now, but you can live through my mistakes and learning curves.
You're worth it. Anyone who doesn't see your worth is better off taking a hike anyway.
Never allow the way others see you to have an effect on your self-worth.
I've had more people turn their back on me than I can count.
Did it hurt…yes…but I'm grateful because I can roast their ass in my blog and that's therapy for me.
😊
I now understand that everyone can't go to the next level in my life with me.
(omgsh Juicy by Biggie just came on…I can rap that whole song btw lol LOVEEE HIM)
Focus on being you. Focus on getting those coins. Focus on your family.
Get creative and start a business.
Put all your energy into building your empire. I've never seen feelings pay any bills so put that aside.
When the time is right it will come. Don't push it.
I think I've become emotionally numb to people because I know just how screwed up they can be.
The feeling of that aftermath can leave one down and out and to me it just isn't worth my peace.