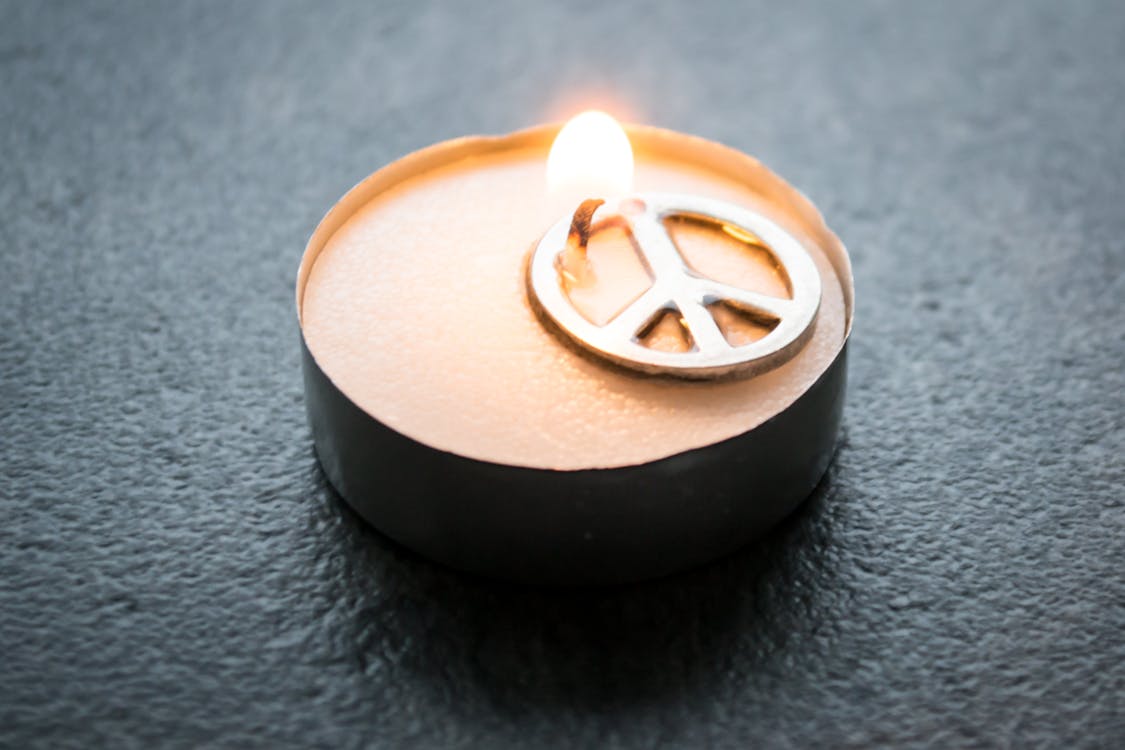 Today was an amazing day. It started with my son and I going to church. We all know I love Jesus but curse a little bit
😊
.
Before service ended, I found myself at the alter in tears. I began to get overwhelmed when I started thinking of the amount of forgiveness I have to do in my life. For something that doesn't come easy to me, the more I thought about it, the more I cried. There I was at the alter praying for inner peace and patience. As the pastor prayed over me, I could feel the tears falling over my Fenty foundation onto my red and white top. In that moment it wasn't about being glamorous. It was a matter of resuscitating my emotions and breaking through.
Forgiveness for me is so hard at times. When people do me wrong (in relationships) it really does something to me. It bothers my soul and keeps me up at night. I'm not perfect by any means. When people do me wrong, I go out of my way to push their buttons and ruin their life, so they get a small indication of the hurt they put me through. I want them to feel like I feel. I hit below the belt.
There're so many things I'm still angry about. There's so much I didn't get to say to so many people that hurt me and I carry that weight around day in and day out. It weighs on my heart and the pressure is so strong at times. It makes me emotionally unavailable to anyone who tries to get to know me or wants to be in my life.
There're things in my past I'll take to my grave and things I still need to forgive myself for. I've created this emotional hell for myself. Today I just cried and began the process of letting it all go. Forgiveness is so damn hard, but I have to forgive myself and others in order to move on with my life. Like many of you, I didn't deserve the bad crap that's happened to me. My mom told me a long time ago. "You're not responsible for the way people treat you." I've always wondered how she endured everything she has in her past and found it in her heart to forgive people. Today marked day one of my journey. I plan to do a lot of writing, praying, mediation and healing throughout this process. Wish me luck!